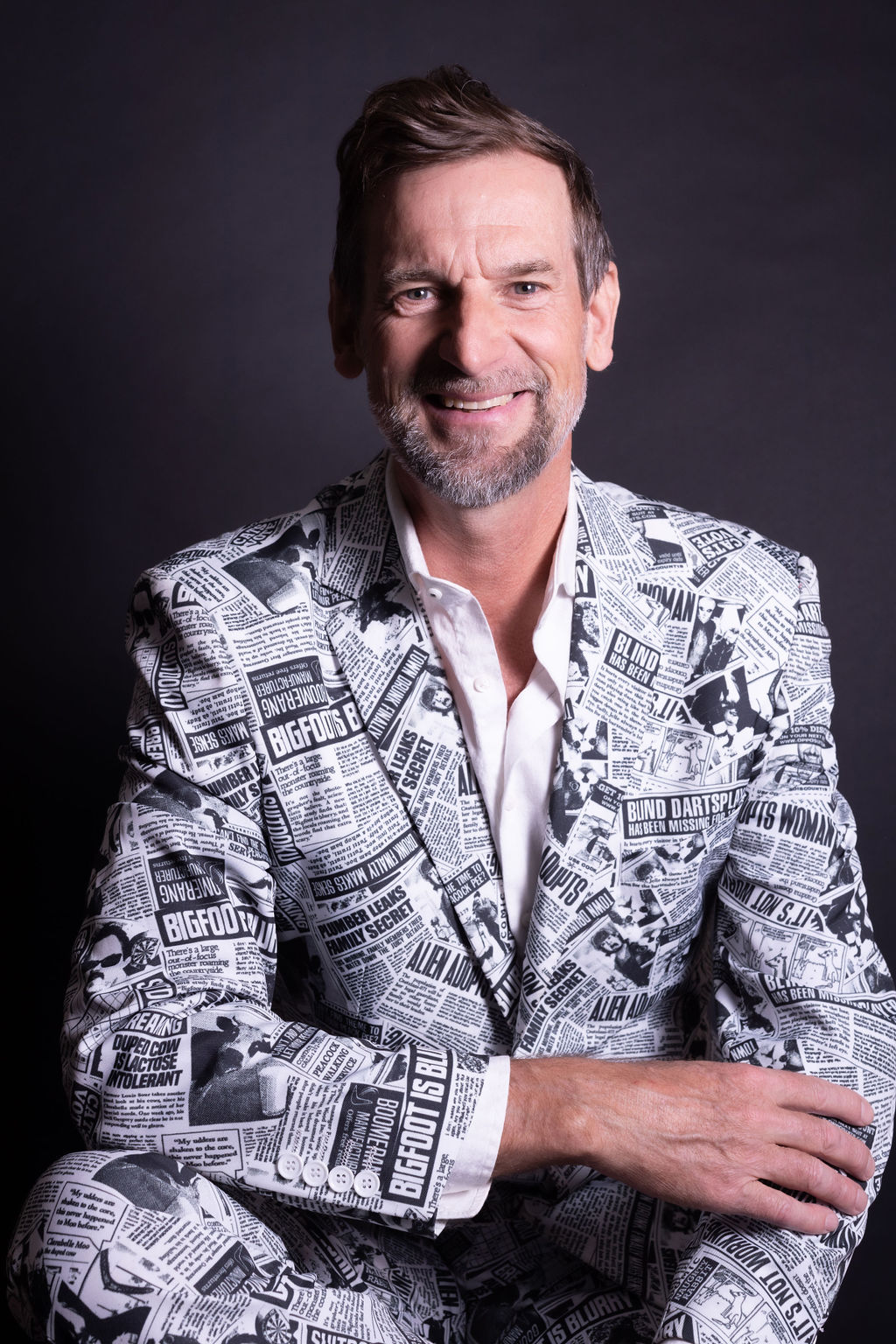 For 25 + years, Robert "Bobby" Wallace has spread his infectious joy of music and rhythm around the world as a percussionist, educator and music producer.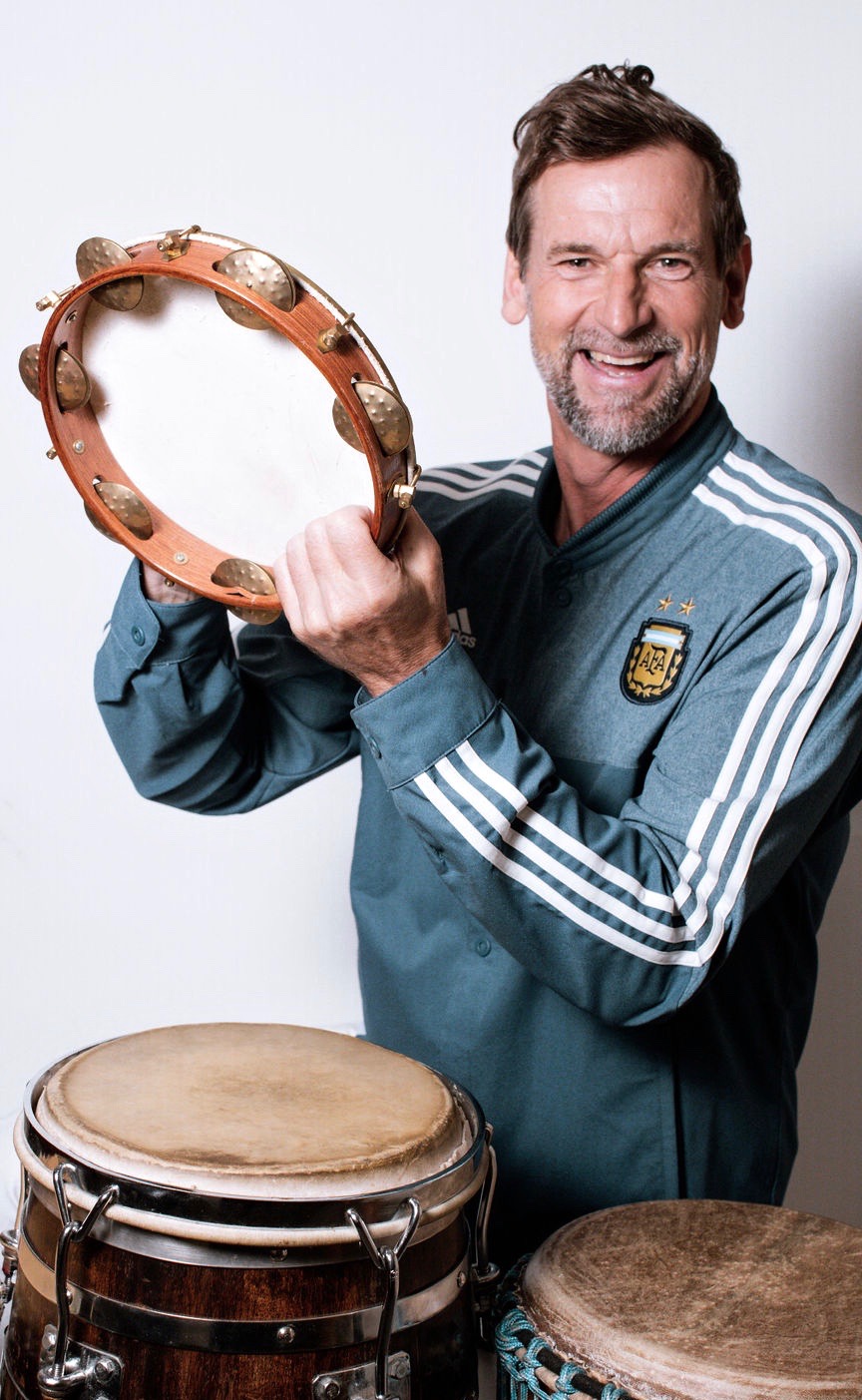 As a first-call percussionist based in Oakland, CA, Bobby has collaborated with a dizzying array of local and international artists. His love of Brazilian music and extensive travels to Brazil have enabled him to work with established artists Margareth Menezes, Airto Moreira and Selma de Coco, as well as up-and-coming Brazilian talent Amanda Santiago in Salvador, and Emerson Santana in Olinda, Brazil.
Bobby's connection with the Caribbean, and in particular the twin island nation of Trinidad & Togabo, goes back to 1994, when he first performed as a Six-Bass steel pan player with the Starlift Steel Orchestra, under the direction of legendary pan arranger Ray Holman. Since then, Bobby has performed in three National Panorama Finals in Port-of-Spain with Starlift, and has dropped beats with calypso legends David Rudder and Calypso Rose.
Bobby's Afro-Cuban collaborations include work with John Santos in the fabled Rhythm Cafe project (which he conceived and produced), a memorable concert with Bobbi Cespedes at San Francisco's popular Green Apple Festival (with Mickey Hart), and creative work with salsa congeuro and singer Edgardo Cambon in the Father Time Trio project.
African music, the root of Bobby's beats and musical feel, has long been a major influence in his music. In the past decade, Bobby has forged musical friendships and created new music with West African titans Massamba Diop from Senegal (talking drum), Mamadou Sidibe, and Karamo Susso (kora) from Mali in the innovative IMAGINE:Nation project.
Finally, Bobby has never forgotten his musical roots: funk, RnB, gospel and pop music! He's lent his percussion skills to 10-time Grammy Winner Bonnie Riatt, Atlantic-records recording artist Netta Brielle, Jennifer Johns, Kev Choice, Michelle Jordan, and Oakland, CA's renowned East Bay Church Gospel Choir.
Bobby founded and runs the Total Rhythm School of World Percussion (2005-present) in Alameda, CA, and has taught thousands of students locally and overseas the Power of Percussion. He has organized and led noted Percussion Workshops & Retreats in the following locations:
Salvador and Olinda, Brazil
Lisbon, Portugal
Minneapolis, Minnesota
Yelapa, Mexico
Havana, Cuba
Salt Lake City, Utah
San Juan, Puerto Rico
Since 2002, Bobby has consistently produced family-friendly music concerts, festivals and events, bringing together a mosaic of artists inspired by rhythmic possibilities! Bobby conceived and produced the acclaimed Oakland World Percussion Festivals in 2012, 2013, 2015 and 2017, the Percussion Now Festival in Alameda, CA in 2018, and hundreds of family oriented live music events in the Bay Area, CA and overseas, including the five-year Rhythm Cafe run at Oakland's venerable Bissap Baobab Senegalese club from 2015-2020.
Bobby's production credits include performances for Samsung, Apple, Facebook, Bayer, City of Oakland, Clif Bar, Google, and the Adventures in Music (AIM) project with the San Francisco Symphony.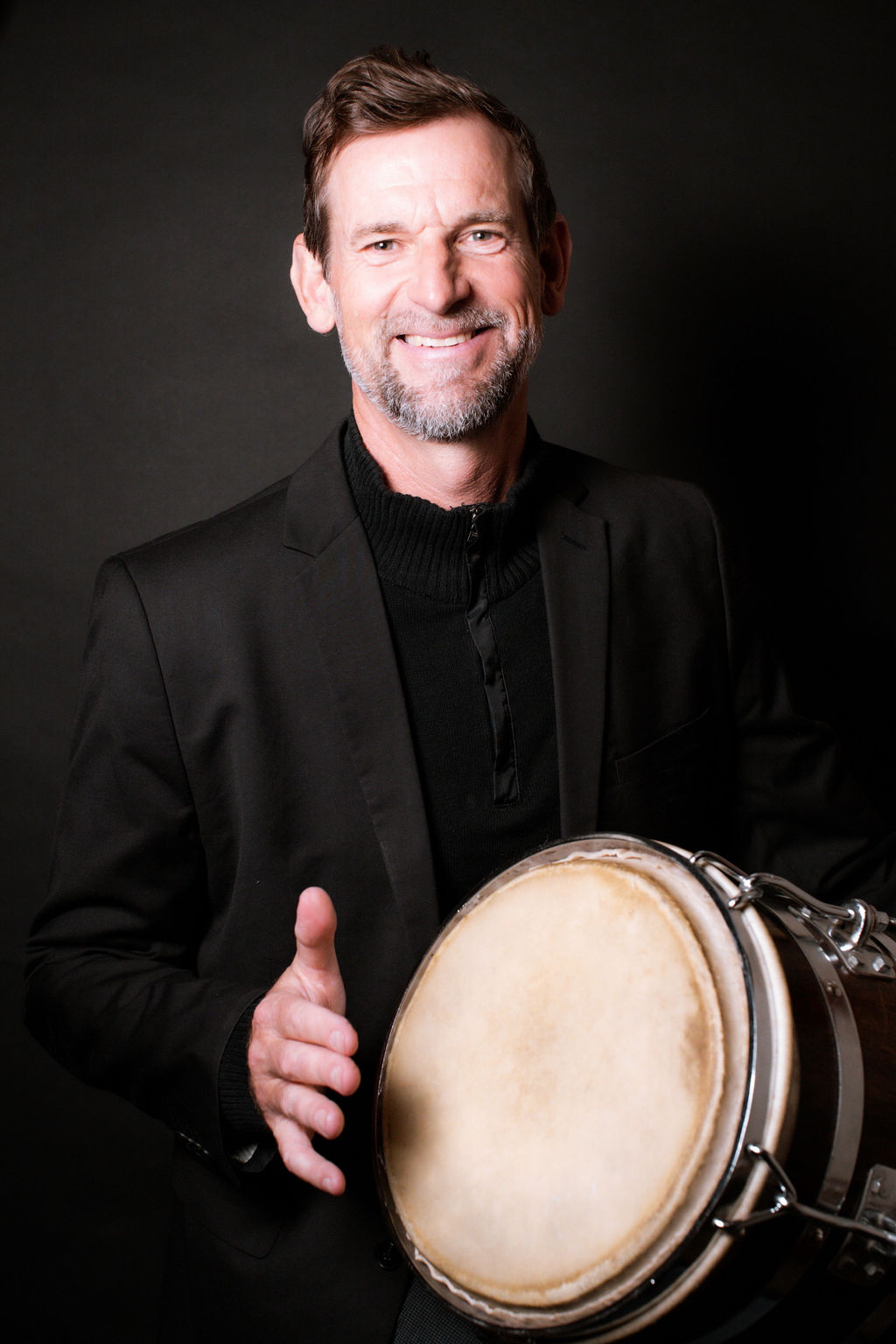 Bobby believes in the power of Rhythm and Music to uplift and to unify, and has dedicated his life to spreading the "Gospel of the Groove" wherever he goes. A dedicated family man and father of three, Bobby loves to create inter-generational events for folks from diverse backgrounds to share in our common love of music and community!
Contact Bobby NOW to discuss bringing live music, percussion & uplifting events to your organization and community!